Casio WK7600 76-Key Workstation Keyboard with Power Supply and Piano tones, Black
20
people are viewing this right now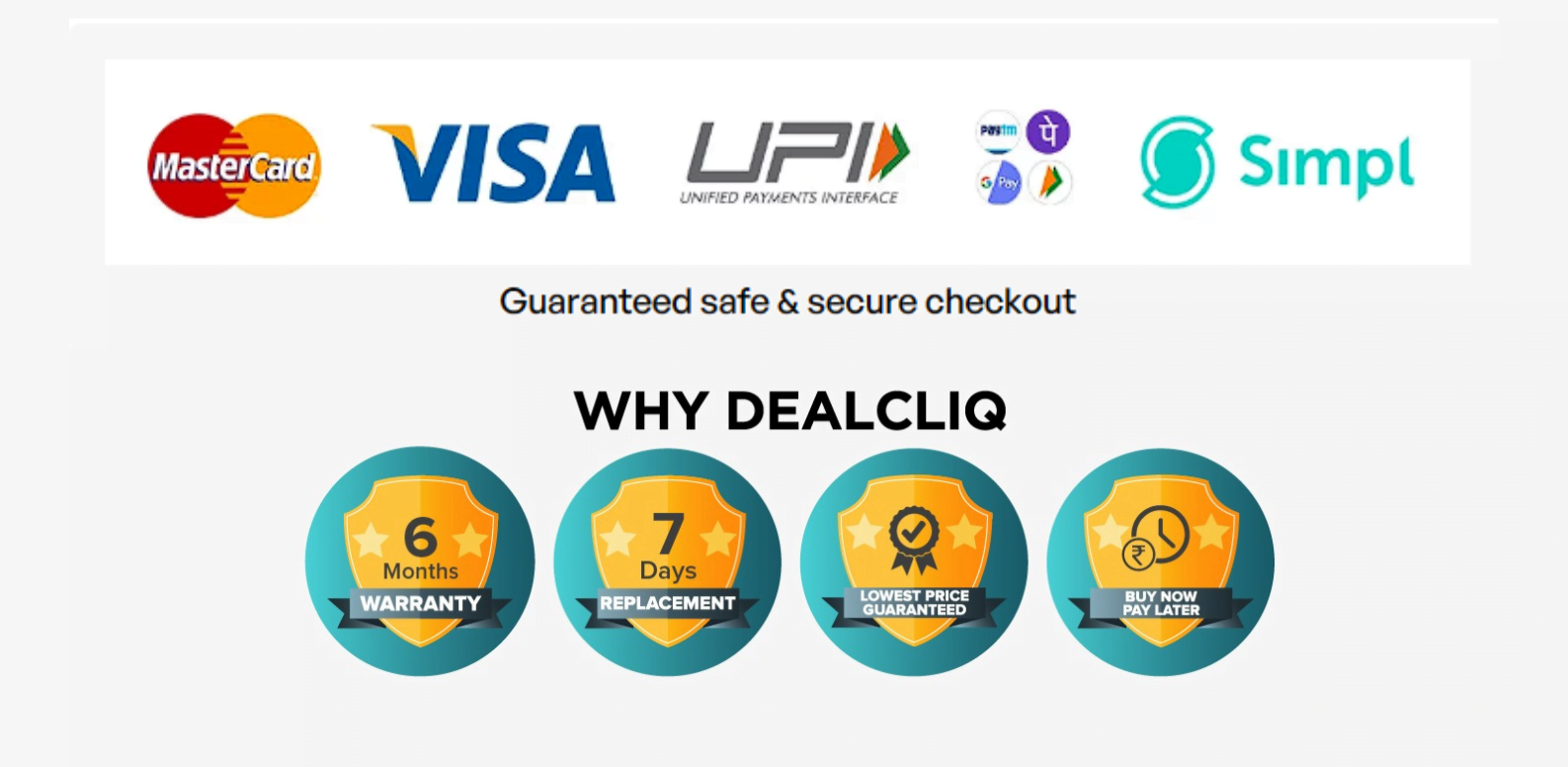 * All prices are inclusive of GST | ** Please Note its an Open Box Product
Description
| | |
| --- | --- |
| Brand | Casio |
| Colour | Black |
| Number of Keys | 76 |
| Age Range (Description) | Adult |
| Item Weight | 21 Pounds |
Features
Effector and everything else you need to create exactly the sound you want
The keyboard comes with 50 specially selected built-in drawbar organ tones. Nine sliders can be used to change harmonic overtone level settings and add percussion and click sounds for real-time sound creation as you play. A rotary speaker simulated using a built-in DSP provides the distinctive acoustic effect of drawbar organ speakers. Parameters can be edited to create original "user drawbar organ tones," 50 of which can be stored in memory for later recall.
The attack time, release time, cutoff,vibrato, reverb/chorus, DSP and other parameters of a built-in tone can be adjusted and edited. You can save the result as your own unique"user tone" that will be available for instant recall whenever you need it during live performances. A Tone Editor button provides instant access to the editing mode.
Built-in effects include reverb (10 types),chorus (5 types), and DSP (100 preset DSPs).By adjusting the parameters of the DSP effect types, you can create original effects and store up to 100 original types in memory for later recall.
*DSP and chorus cannot be used simultaneously.
Incorporates five selectable frequency characteristics,including "Bright" for a lively sound emphasizing the treble range and "Powerful" with a stress on volume.
A simple operation saves the current setup, including tone, rhythm, and other settings for instant recall when you need them.*You even can save tones to which effector effects are being applied. Recalling a registration instantly changes the digital keyboard's setup, making this a great tool for live stage performances.
*6 sets x 16 banks tor 96 setups.
With the arpeggiator, you can play various arpeggios and other phrases automatically by simply pressing keys on the keyboard. You can select from 150 different arpeggiato types, including playing arpeggios from a fingered chord, guitar phrases, and more.
Sequencer and mixer functions for total musical creation support
17-track Song Sequencer (16 tracks + 1 system track) acts as a multi-track recorder, so you can use it for real-time recording of your keyboard play. 17 tracks mean that you can perform multi-track recording to layer bass,guitar, piano, and other instruments onto a drum part and build to a final song. Both real-time and step recording are supported.Completed recordings can be converted to SMF (Standard MIDI File) format and stored to an SD memory card.
Completed recordings can be converted to SMF (Standard MIDI File) format and stored to an SD memory card.
Nine sliders, one for each channel, can be used for individual simultaneous adjustment of volume, pan, reverb send, and other parameters. Sound input from an external source via the MIC IN terminal and INST IN terminal can also be adjusted as desired.
Up to eight tracks (drum, percussion, bass, chord 1 through chord 5) can be edited to create original accompaniment patterns (INTRO, NORMAL, NORMAL FILL-IN, VARIATION, VARIATION FILL-IN). In addition to recording over each individual accompaniment part of an existing rhythm, and event editing function gives you total control over each aspect of recorded data, an Easy Edit function lets you combine accompaniment from multiple built-in rhythms to create original rhythms, and mixer capabilities give you control over the tones, volume levels, reverb, and other parameters of each part.
A full selection of editing tools include event insert, event delete, event copy, quantize, and more. Memory is provided for storage of up to 100 different user rhythms, which can be recalled with the touch of a key.
Audio Recording / MIC IN & INST IN
Normal keyboard play, Auto Accompaniment,Song Sequencer play, INST IN terminal input,MIC IN terminal input and other audio can be recorded to an SD memory card as digital audio data. While playing back a song you created with the Song Sequencer, you can play along with on a guitar or other instrument, or input vocal with a microphone.
Saved audio files can also be transferred to a computer connected via USB for long-term storage. Special Data Manager 6.1 application software, downloadable from the URL shown below, can be used to convert data to WAV format, which can be played back on a computer.
All of this greatly simplifies the task of creating original demo recordings.
*To perform the operations described in this section, you will need to obtain a commercially available SD memory card or SDHC memory card with a capacity between 2GB and 32GB.
The expandability to configure an ideal musical environment
Song sequencer, pattern sequencer, tone editor, and other data can be saved to an SD or SDHC memory card. An Audio Record function can be used to record digital audio data. SMF (Standard MIDI File) data stored on an SD or SDHC memory card can be played back on the digital keyboard.
Different input/output terminals are provided to meet a variety of different needs: line out terminals (L/MONO, R) for connection of the mixer of a stage PA system or other devices, an INST IN terminal and a MIC IN terminal for connection of a musical instrument or microphone, an audio in terminal (AUDIO IN) for audio device input that can be output through the speakers, and more.
The USB port provides easy computer and MIDI send/receive connection. It also enables quick and simple transfer of song sequencer, pattern sequencer, tone editor and other data, as well as audio data recorded to an SD memory card from an audio device between the digital keyboard and a computer. Download of a special Data Manager 6.1 application is required in order to transfer data to a computer.*
True musical instrument quality, simple operation
The sound source is pre-programmed with digital samples of acoustic musical instruments recorded using the most advanced digital technology. Thanks to CASIO original sound technology, the AHL sound source is capable of reproducing all of the natural smoothness of the original waveform.
820 Built-in Tones and 100 User Tones
The AHL sound source delivers a lineup of 820 different built-in tones. You also can store up to 100 of your own original tones for instant recall whenever you need them.
260 Preset Rhythms and Auto Accompaniment
A total of 260 preset rhythms cover a wide range of musical genres, from rock and pops, to jazz, Latin, piano pieces, and more. Simply select the built-in rhythm you want and Auto Accompaniment provides you with backup that is the next best thing to having a professional band at your disposal.
Nine sliders are provided for drawbar organ settings and mixer operations. A large operation dial really comes in handy during music creation using sequencer functions and mixer functions.
The display shows the currently selected tone name and rhythm name, along with a wealth of other information. On the sequencer screen, for example, you can check the current status and volume level of each of the 16 tracks, and other setting information at a glance.
Piano-Style Keyboard and Touch Response
The keyboard is designed and engineered to provide a realistic piano experience. Just like a grand piano keyboard, Touch Response causes sound that is output to change in accordance with the amount of pressure applied to the keys.
High-output 2-Way Bass Reflex Speakers
A 7W+7W high-output bass reflex 2-way 4-speaker system delivers rich sound from low range to high. The speakers can be used as high-quality monitoring speakers during performances and music creation sessions.
Pitch Bend Wheel and Modulation Button
The pitch bender wheel makes it easy to add realistic sounding guitar choking, sax bending, and other effects to keyboard play. This in combination with the modulation button for applying vibrato and other effects puts a wide range of playing versatility at your fingertips.
Music presets provide one-touch access to Auto Accompaniment, tone, reverb, and other settings that are configured in accordance with representative chord progressions. A total of 305 presets let you easily configure the keyboard for a wide variety of different musical styles. In addition to built-in presets, you can create your own original presets (user presets) and store them in memory for later recall.
WHAT ARE OPEN BOX PRODUCTS ?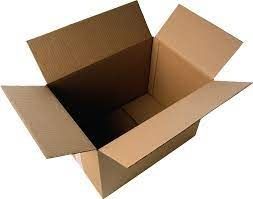 OPEN BOX PRODUCTS IN INDIA
Open box products  are never used but their packaging is opened once for various reasons like quality check , box packaging damage , excess inventory by company or in a few cases when the products have some minor scratches due to open packaging which doesn't affect the quality or the functionality of the products and hence are sold at heavy discounts.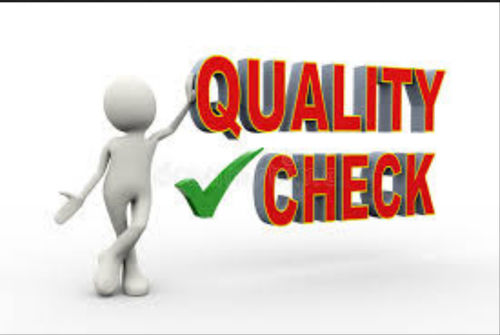 We individually check the quality and functioning of each product before dispatching them.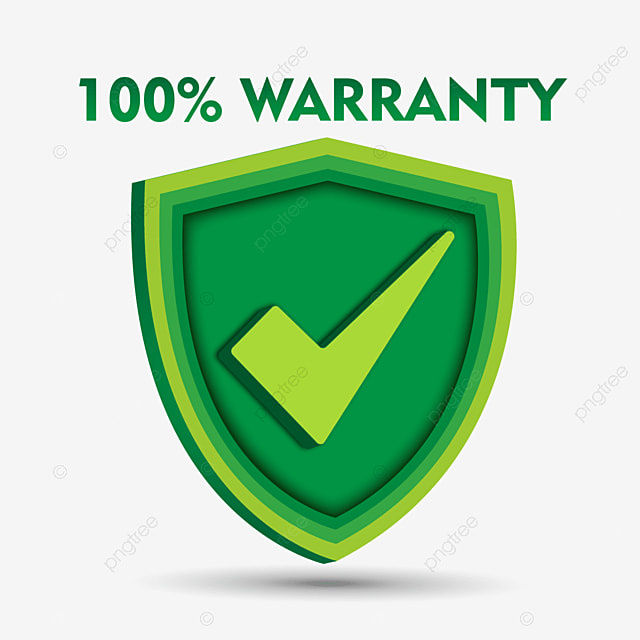 The best thing about these products is that you get the 6 Months Replacement Warranty on them.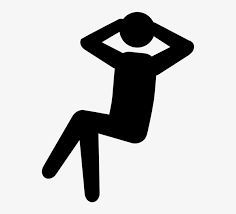 So Sit Back And Relax, You Have Got Yourself A Great Deal.
Shipping 
We ship every order within 24 hours after verification (in case of COD order), we use courier partners like Bluedart, Delhivery, Ecom Express etc. 

 

Delivery may take 2-8 days depending upon the location of the customer.

 

We never guarantee any delivery deadline as it depends upon the location, unexpected delays and logistics company workflow, so no order will be refunded if there is any delay because of these reasons. 

 
Returns / Replacement. 
Return or replacements of goods will only be accepted after verifying the condition of the product.

You are valued not only at the time of sale but also through the subsequent stages of returns or replacement our  policy  is thoughtfully designed to ease up the process, save time and make you feel reassured about your order.

Please ensure that the returned product is unused, undamaged, in original packaging and is in a sale-able condition.

We offer our customers a simple, reverse pick-up policy. Your pin code should be serviceable by courier companies we are working with for reverse pickup, if not you would be required to ship on your own and you would be reimbursed for same.

If you don't want replacement we can provide you refund in the form of store credits with 6 months validity. 

 
You are required to drop a mail to info@dealcliq.com with some pictures or video of the product (if required) and the reason for return and let us do the remaining process.

We advise our customers to go through and assess all the features and see the proper functioning of the product before actually using it, so that you won't be facing any difficulties in returns.
We offer direct refunds when the product supplied is not as per description.

 

The request for product return in case of physical damage or different product should be opened within 48 hours of the delivery of product. Such request after 48 hour will not be accepted.

Return requests are only accepted for product being defective or not as described, in case our product not liked no return request will be entertained.